Marketing Support and Complete Mailing Fulfillment Services
Our goal at Advanced Direct Marketing Services is to provide your company with the mailing and marketing support that will help you reach your target audience in the most effective manner. We guarantee expert advice and professional service backed by over 35 years in the business to yield the lowest possible postage rates and the best value for your marketing dollar.
We have consistently remained competitive in our industry because of our knowledgeable team and our dedication to what we do. We will complete a free audit of your next direct mail piece to show you how our services can save you both time and money, while at the same time getting your message and brand out to your customers.
Explore the rest of our site to learn more about what we have to offer, and get in touch with any questions. Advanced Direct Marketing Services is here for you to make your next marketing campaign a success.
Mailing and Marketing Support Services
From Concept to Completion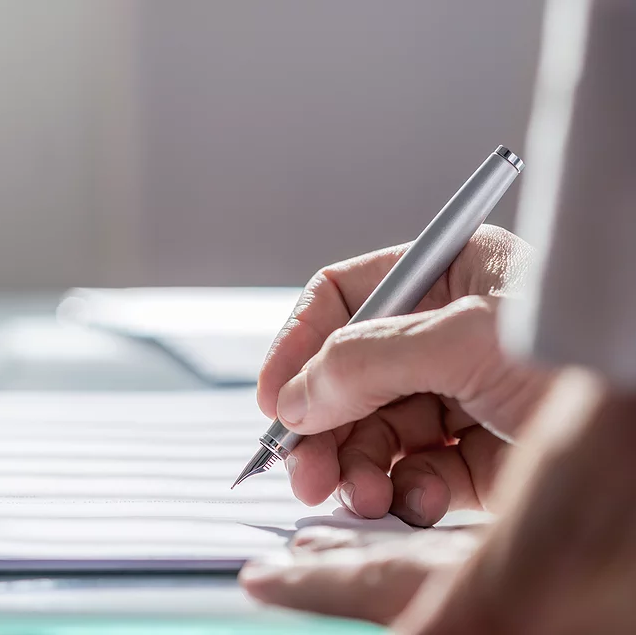 Getting Your Mailing in Front of Your Target Audience
Strategic Mail Consulting
Direct Marketing
Mailing Lists
Address File Conversions
Merge & Purge Services
National Change of Address (NCOA) Updating
Making Your Mailings More Efficient, Streamlined, and Cost-Efficient
Tabbing Services
Mechanical Inserting
Letter Inserting
Mail Inserting
High Speed Laser Imaging
High Speed Mail Addressing on Virtually Any Material (High Gloss, Aqueous Finish, Varnish, Laminated Surfaces)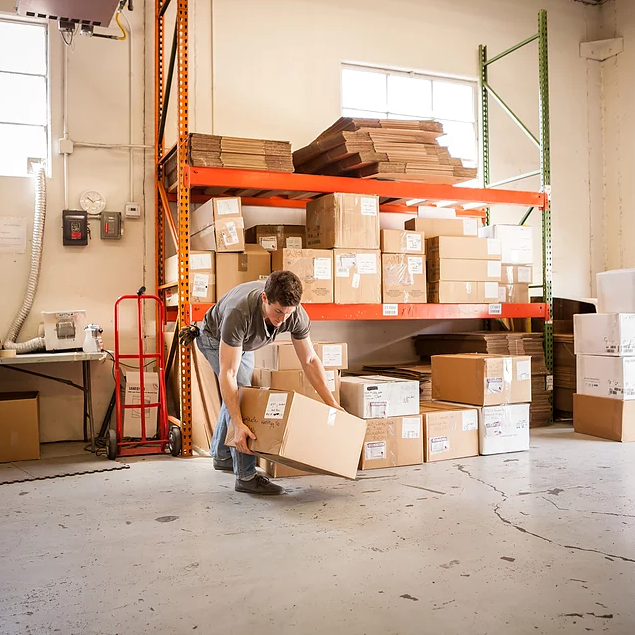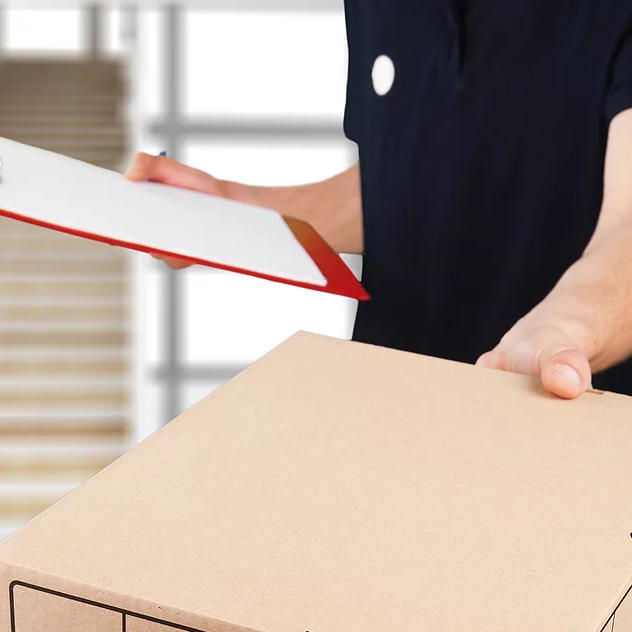 Receiving, Packaging, and Shipping Your Orders
Materials Storage
Postal Certifications
Destination Entry for Postal Discounts
Florida Bulk Mail Center Entry
NDC Entry
BMC Entry
International Mail
International Mail Consolidation

We have been providing top-notch direct marketing and mailing services since 1984.
Advanced Direct Marketing Services was founded in 1984 by Jim Lanahan.  We provide an array of marketing support services, including direct mail, addressing, inserting, fulfillment, mailing lists, address updating, on-line parking pass registration and more.  We have proudly been established at our current location in Jacksonville since 1990. Jim Lanahan brings a degree in Advertising and Public Relations as well as an MBA in Finance to bear when working with and advising clients on cost effective and strategically sound ways of communicating with their publics.  In addition, Jim is past Chairman of the Board of Goodwill Industries of North Florida, President (2012-2013) of the Rotary Club of South Jacksonville, and retired as Colonel with 26 years of service from the US Marine Corps Reserves.   Jim uses his experience and contacts in the community to assist our clients to make the best of their promotional dollar.
E-mail:
jim@adm-service.com
Shane Howell has over 15 years of production experience in the industry.  Shane oversees the daily production of customer projects and communicates daily with the US Postal Service to ensure a smooth flow of printed materials from receipt at our location to entry into the mail stream. 
E-mail:  
shane@adm-service.com
Marian Lanahan brings over 35 years of administrative service experience to the job.  She works closely with a variety of non-profits and taxing agencies to ensure that all imaging projects are appealing in appearance, accurate, and timely. 
E-mail:  
marian@adm-service.com
Katie Quackenbush rejoins the ADM team with over 10 years of managerial and sales experience. Katie helps with data processing, mailing lists, sales, and client communications.
E-mail:
katie@adm-service.com

We offer unique and effective solutions to your direct mail and marketing challenges.
Challenge:   To develop storage, inventory management, order receipt, and shipping of premium t-shirts for the Tim Tebow Foundation.

ADM Solution:   Organize shirts and associated material, receive donation information from online order data, fold shirts with information card, and ship shirts to donors.

Benefits:   Saved the Foundation $2.76 per shipped shirt over previous methods on thousands of shirt shipments.
Challenge:   Develop rapid mail preparation and delivery methods for Next Wave, a national political consulting firm managing multiple political campaigns.

ADM Solution:   Develop overnight addressing and mail preparation flow.  Coordinate with LTL Trucking firms for mail entry at multiple United States Postal Service entry points near campaign areas. 

Benefits:   Saved up to 18% in postage costs and reduced transit time an average of 2-3 days for each mailing.
Challenge:   CIT, a large Equipment Finance Company, spending excessive time in compliance communication. Rejection letters, Patriot Notices, and employee compliance notices not being produced and sent in a timely fashion. Company was spending too much time on non-core competency processes. Organization was unable to maintain compliance with Banking Regulations.

ADM Solution:   Develop weekly download, imaging, and mailing for client. Create system to automatically provide Postal Documentation for regulatory compliance as evidence of mailing.

Benefits:   Regulatory Compliance and labor savings.
Challenge:   Annual Parking Pass renewals at Florida A&M University result in long lines, administrative nightmares, and long wait time for students and employees.

ADM Solution:   Develop a registration web site, post link on school web site, develop portal for students and employees to register online, create download for temporary pass at the time of registration, and send permanent pass to follow up in mail within five days.

Benefits:   Saved 4 employees overtime each September and January, eliminated lines at Parking Department, registration data accuracy enhanced, and enforcement of parking violations simplified.
Challenge:   Georgia Pacific, a large paper products firm in Palatka, FL, conducted a photo contest with the St. Johns River as the subject. Winning photos were compiled in a calendar. Company needed fulfillment services for distributing calendars when purchased online.

ADM Solution:   Developed online payment process, assembled calendars for distribution, and shipped to purchasers on a daily basis.

Benefits:   Ease of purchase for buyers as well as rapid and economical distribution of calendars.
Challenge:   Suwannee County Florida Property Tax form creation resulting in delays in reporting and delivery.

ADM Solution:   Create form with up to 115 tax amounts and rate variables, update address information for accuracy at delivery, generate output form and mail.

Benefits:   Saved up to 18% in postage and 2 weeks improved production and delivery time.

What Our Customers Are Saying...
"Their best quality is that they are so easy to work with. Everything we send their way is late before it gets there and somehow they bring the projects current again." (Advertising Production Manager)
"They showed me how to get more out of my mail promotions and saved me a bundle in postage." (Small Business Owner)
"We just pick up the phone and tell them the materials are coming and they take it from there. They helped us show our clients a few tricks about alternate entry points to speed up deliveries and save postage!" (Commercial Printer)
"We've used them for 11 years with all our appeal campaigns. We couldn't have done so well without them!" (Non-Profit Agency)
"We've grown our congregation for over 9 years with their services. We use them for promoting our special services around Easter and Christmas." (Local Church)
"I spoke with 4 postal clerks and got 4 different explanations of what I'm supposed to do with my mail. ADM gave me the right solution that worked best for me." (Local Mailer)

Advanced Direct Marketing Services in committed to exceeding your needs. Questions, comments, or looking for a quote? We'd love to to hear from you, so don't hesitate to reach out to us today.
3733 Adirolf Rd, Jacksonville, FL 32207, USA
(904) 396-3028
Proudly serving clients in:   
Jacksonville, Jacksonville Beach, Atlantic Beach, Neptune Beach, Ponte Vedra, Mandarin, St. Augustine, Amelia Island, Fernandina, Orange Park, Green Cove Springs, Middleburg, St. Johns, Palatka, Lake City, Live Oak, Gainesville, Florida and Valdosta, Brunswick, Waycross, and St.Marys, Georgia